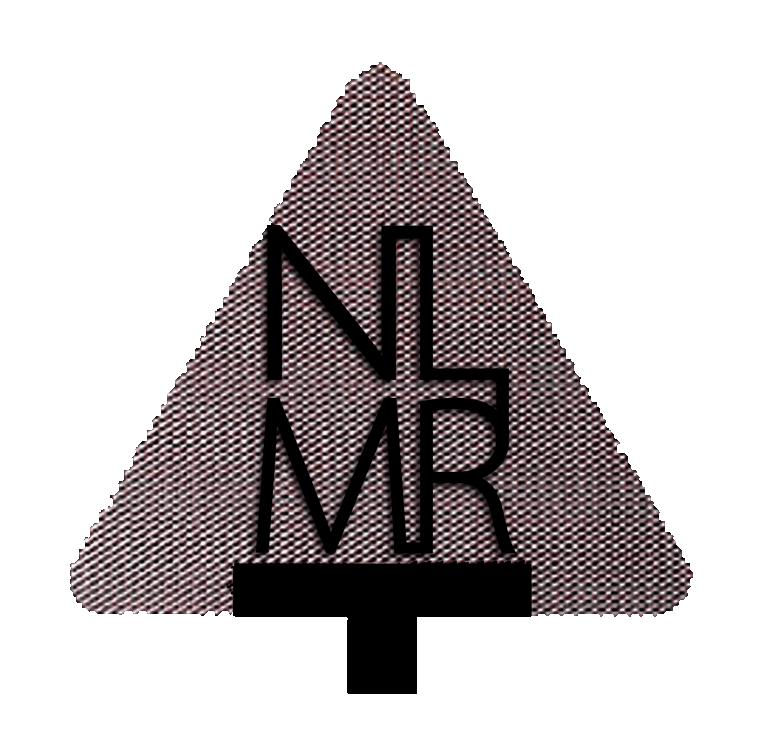 Acerca de N.L.M.R
About N.L.M.R.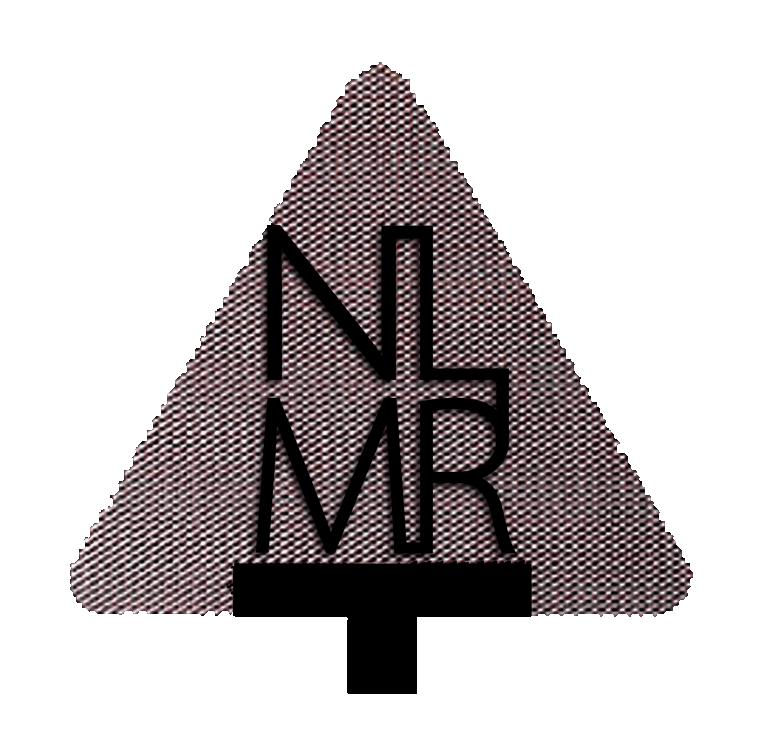 POLITICA DE TRABAJO

Se busca, fundamentalmente, la calidad en el resultado de cada
proyecto abordado, atendiendo a:
• el cumplimiento en tiempo y forma,
• la seriedad e idoneidad en cada caso,
• mantener un clima de trabajo adecuado de acuerdo con las necesidades de cada artista.
​
INSTALACIONES EN ARGENTINA
Studio Room: Sus dimensiones son 6x5,5x2,8 m3, incluyendo un solo Booth de 1,8x1,4x2x7 m3, diseñada especialmente para voces y
equipos de guitarra.
Control Room: Sus dimensiones son 6x5x2,8 m3.
Cada sector posee los tratamientos acústicos adecuados.
​Direccion: Gaona 2918, Flores
CABA, Buenos Aires, Argentina
C.P.: 1416
Tel:
E-mail: newlifemusic@live.com.ar
NEW LIFE MUSIC RECORDS
ARGENTINA.
WORK POLICY
Fundamentally, we look for the quality of the resul in each project based on:
• Compliance in a timely manner,
• The soundness and suitability in each case,
• Maintain an adequate working environment according to the needs of each artist.
FACILITIES IN ARGENTINA
Studio Room: Its dimensions are 6x5, 5x2, 8 m3, including one 1.8 x1 Booth, 4x2x7 m3, designed especially for voices and Guitar equipment.
Control Room: Its dimensions are 6x5x2, 8 m3.
Each sector has adequate acoustical treatments.
Address: 2918 Gaona, Flores
CABA, Buenos Aires, Argentina
C. P.: 1416
E-mail:
NEW LIFE MUSIC RECORDS
ARGENTINA.
Hector Normando Chocobar
Fundador-Productor-Director.
Founder - Producer - Director
​New Life Music Record es un emprendimiento dedicado a producir álbumes musicales (grabación, edición y masterización) de diversos géneros en el estudio así como en presentaciones en vivo. Al mismo tiempo, el estudio funciona produciendo y organizando eventos. Lo que permite que los distintos eventos sean posible, es la sede principal ubicada en North Charleston, South Carolina y el estudio en Argentina, localizado en Zona de Flores, CABA. Adicionalmente, el estudio Zohet Music Record está disponible en Madrid, España.
New Life Music Record is an entrepreneurship dedicated to producing music albums (recording, editing and mastering) of various genres in the studio and live performances. What makes all of this possible, is the headquarters located in North Charleston, South Carolina and working together with the studio in Argentina. Additionally, we count Zoheth Music Record, which operates from Madrid, Spain.



​
​