Recording Studio - Photography & Video - Lessons, Seminars & Workshops, Graphic Design & Marketing - Events...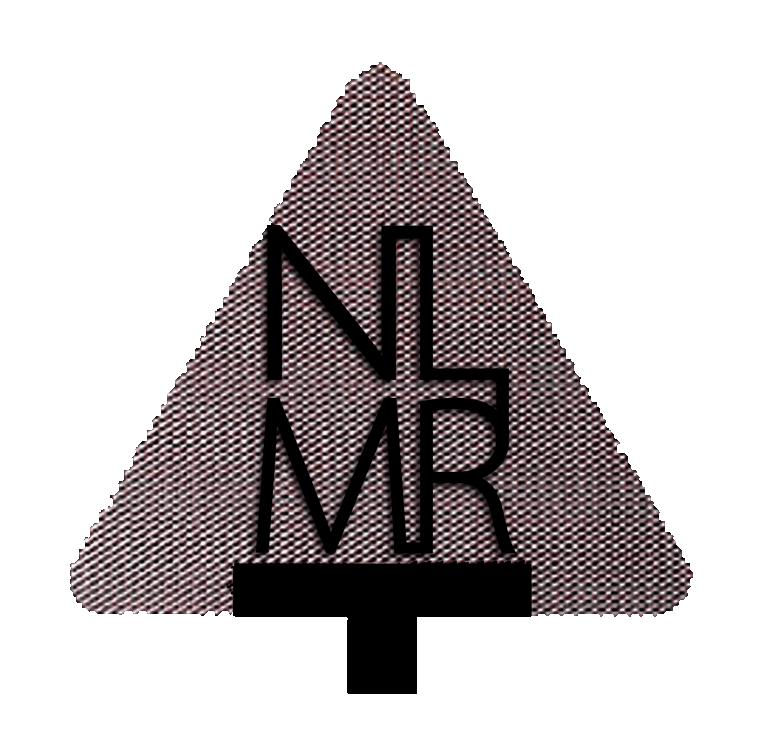 Professional Music Recording Studional
For any occasion or to present a High Quality Music video with your cd.
- Individual or groupal.
- Different levels.
- Singing Lessons in English or Spanish.
To promote your company, activities, events, or as the perfect complement to advertise your music production in a professional way.